Help your loved ones learn new digital skills
Learning to use technology is one of the best ways older Australians can deal with these challenging times.
Knowing how to get online, use a smartphone, or make video calls keeps everyone connected and prevents isolation. It also means they can access vital services like online shopping and health information apps.
Tell your family and friends about the free, easy-to-use lessons on this website that provides step-by-step help to get older Australians started with technology.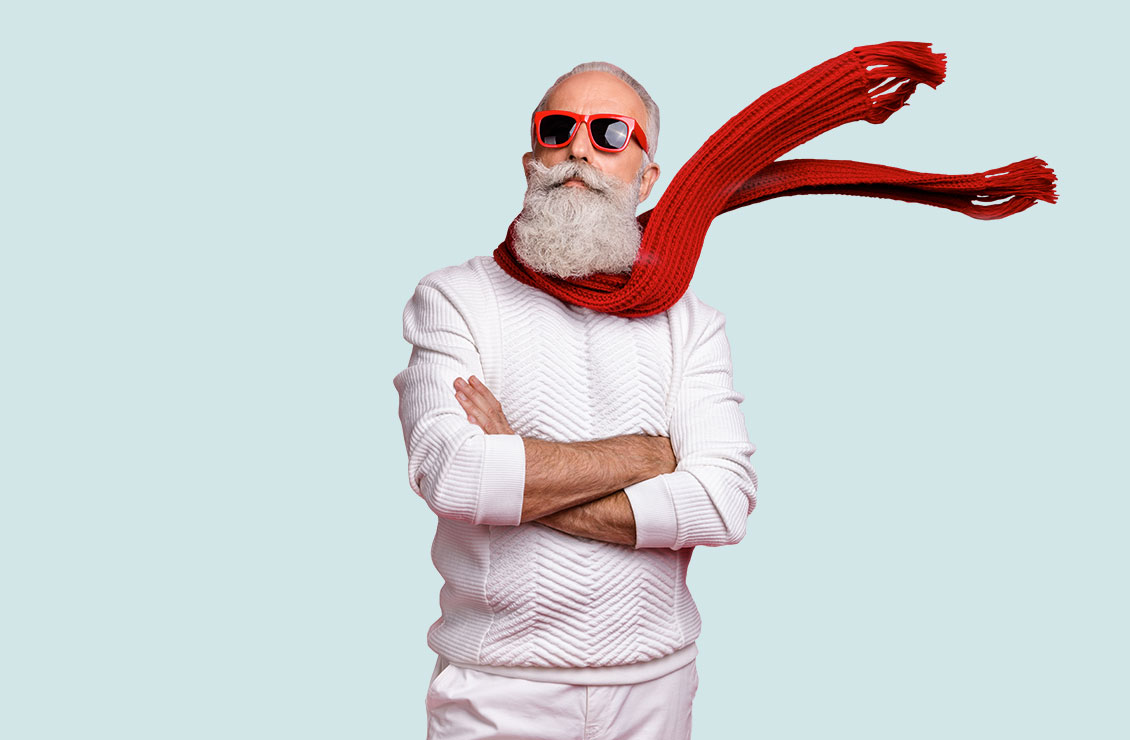 Last modified: Tuesday, 2 June 2020, 10:43 AM