Helping you, and others, Be Connected.
Now everyone can enjoy free support through the Be Connected program. Our friendly network of program partners are here to help your loved ones with their first smartphone or computer, or give them a refresher to increase their confidence going online.
Want to support someone yourself? Be Connected is here to help. Our free, easy-to-use lessons provide step-by-step support to get Australians over 50 started with technology.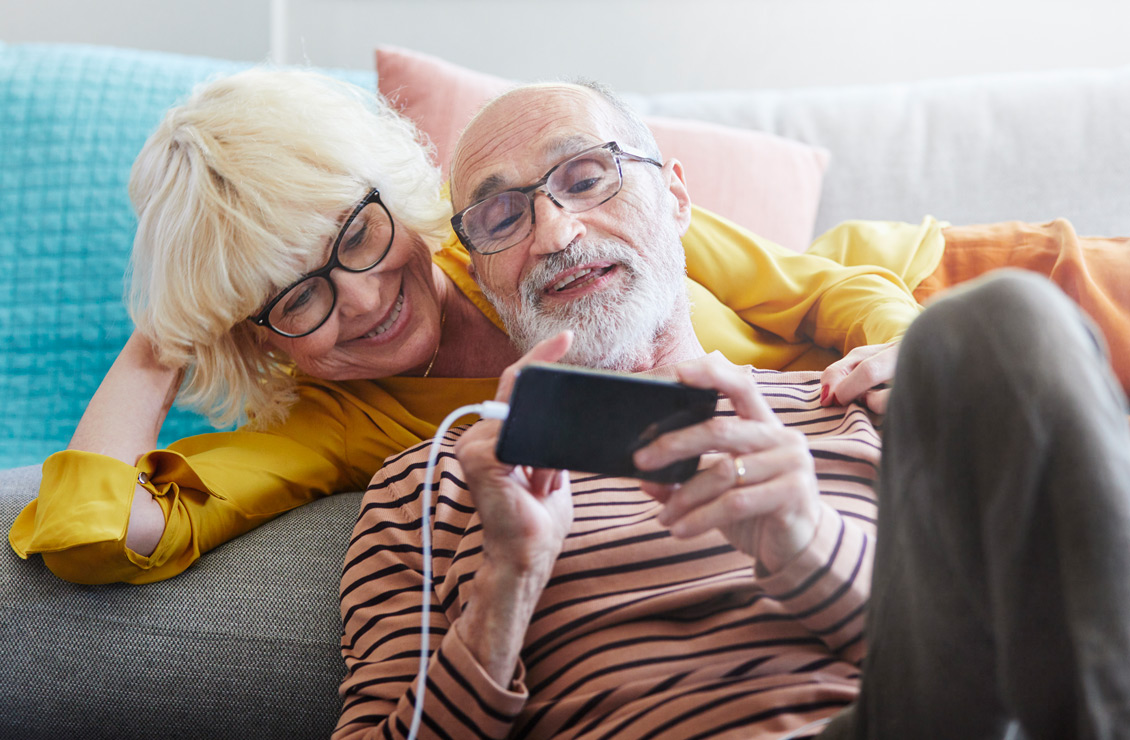 Last modified: Monday, 7 June 2021, 11:34 AM