Help others
If you've got friends or family who don't know how to use the internet, or who want to do more online, you can help them out as a Digital Mentor. You don't have to be technical, but you do need to be calm, patient and have some basic digital skills.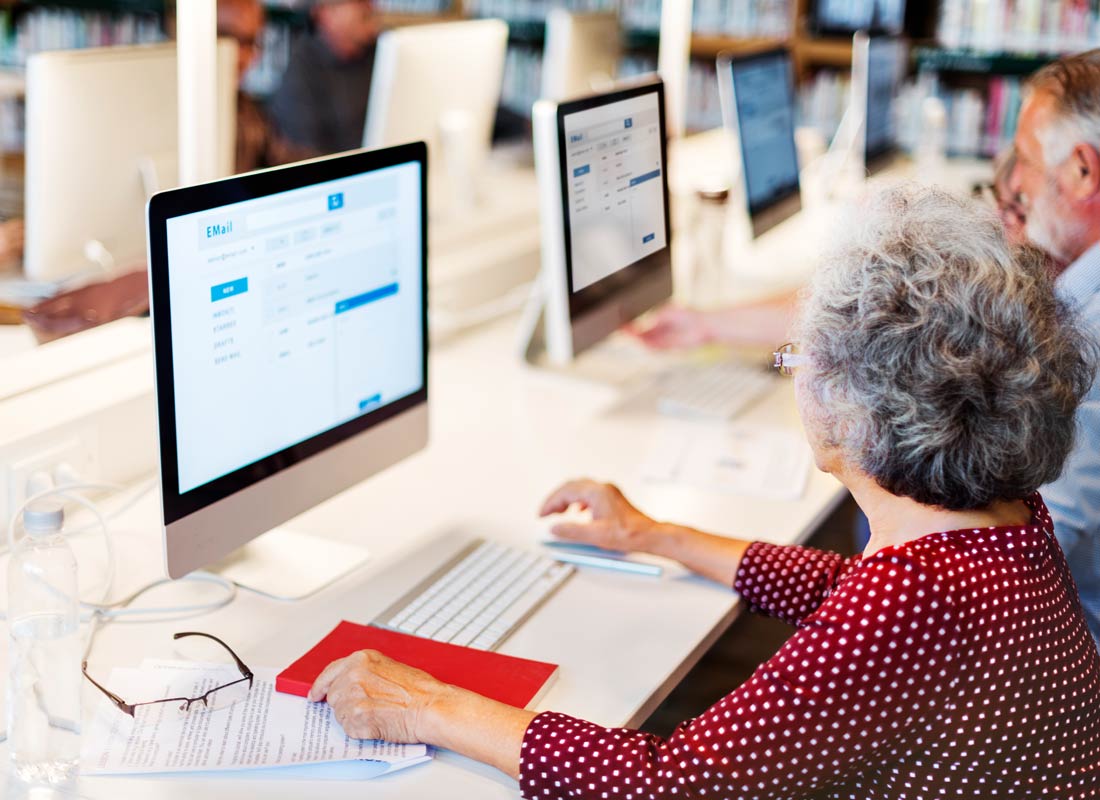 How can you help?
A Digital Mentor is someone who can help people without digital skills to learn how to use the internet, so they can become confident and independent users. Visit this page again soon to find our resources on how to become a digital mentor.
Where can we get some help?
Know someone who needs more in depth support? Find a local place for help and support.
Last modified: Tuesday, 3 October 2017, 9:42 AM