Getting a data plan
Getting a data plan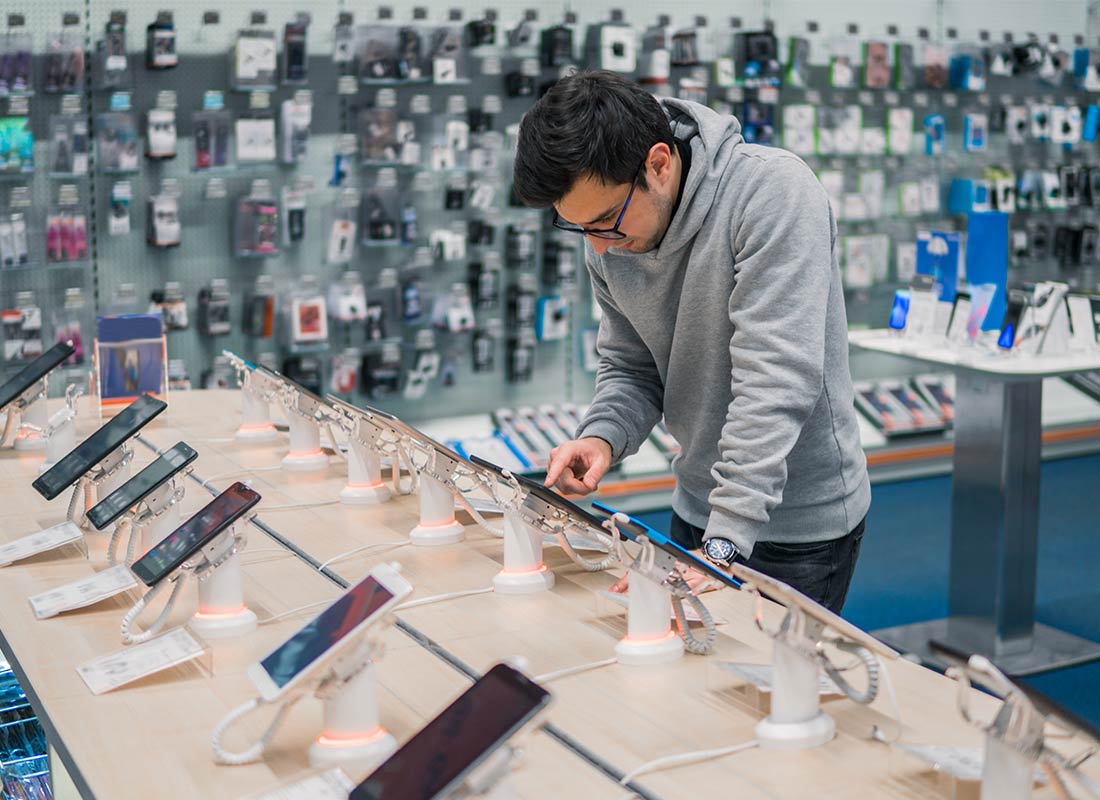 What's coming up
In this activity, you'll discover how internet providers offer different data plans.
You'll also learn how most internet providers ask you to sign up to a contract, which requires monthly payments for a set time.
We'll also explain how a pre-paid account is different, and lets you stop paying for internet whenever you want.
Start activity