Save money by managing data
Save money by managing data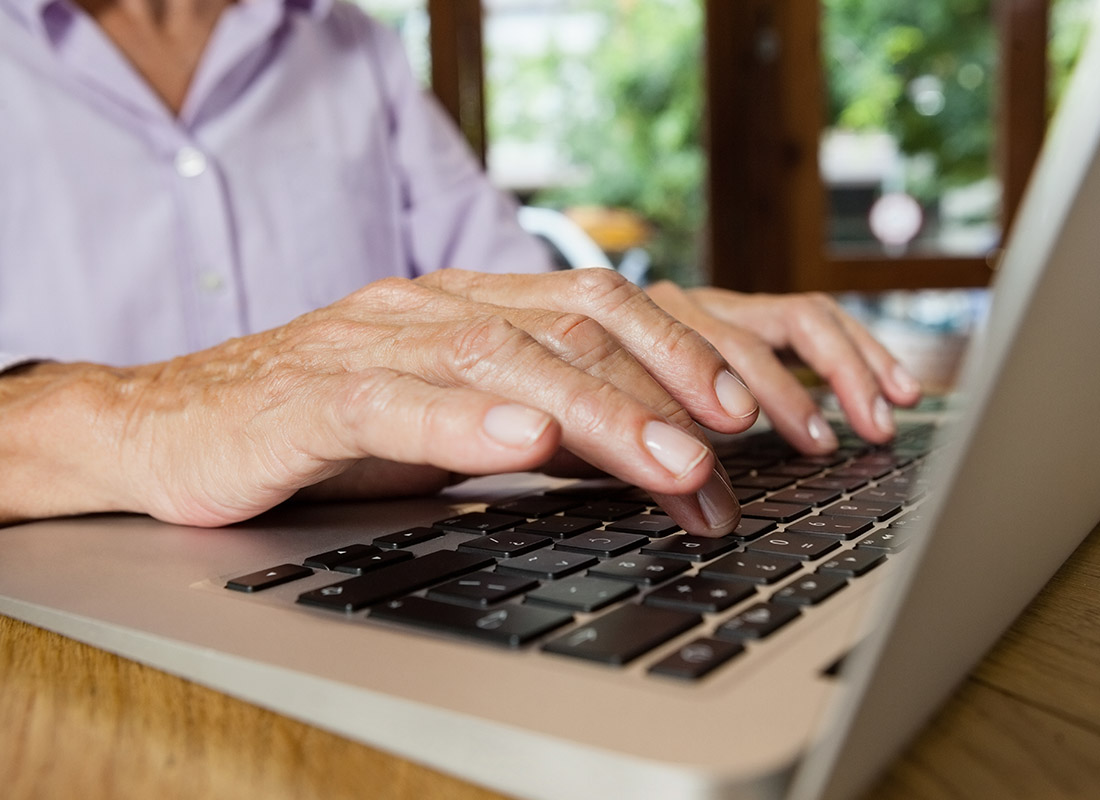 What's coming up?
In this activity, you'll get some tips on how managing your data usage each month can save you money.
You'll learn that by tracking how much data you use, you can find the right data plan for you, even if that means changing the current data plan you are on.
You'll also learn that setting your mobile phone to use Wi-Fi at home means you can choose a smaller, and cheaper mobile data plan.
Start activity