How do I buy data?
How do I buy data?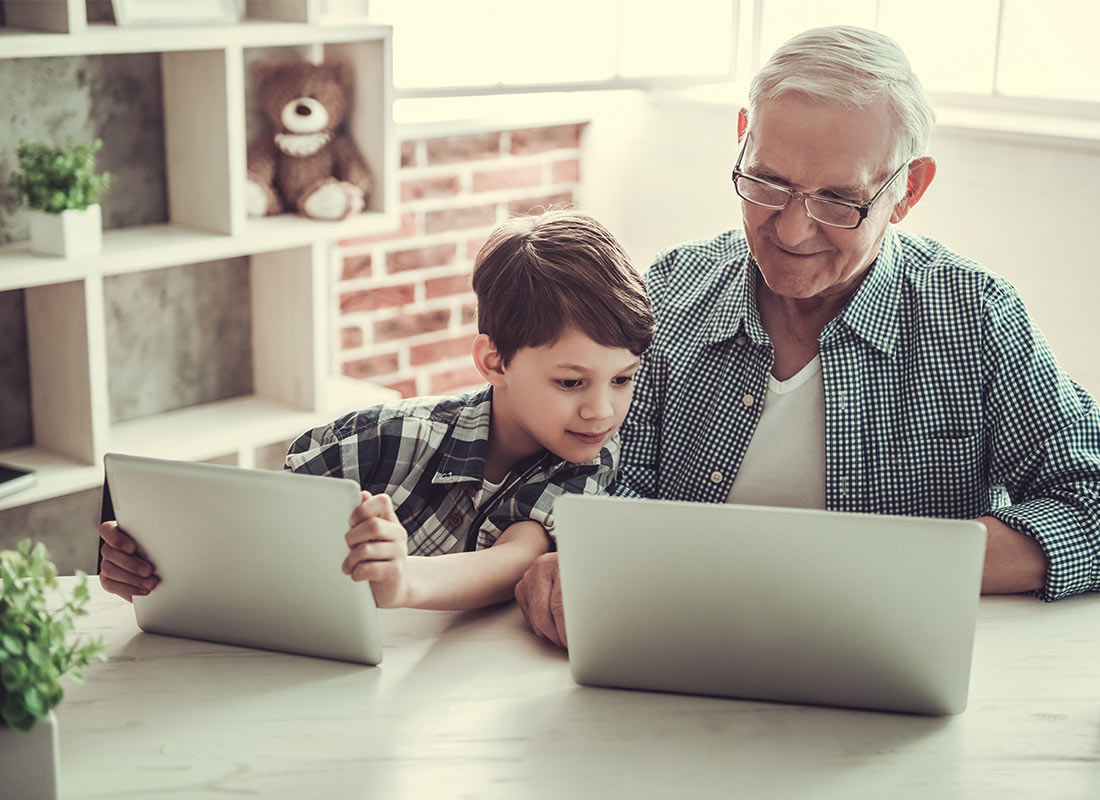 What's coming up?
In this activity you'll learn that:
Data is sold in plans.
Most home and mobile plans let you to use a certain amount of data each month.
Many home nbn plans are unlimited in data, but priced according to the speed of the data.
Home internet and mobile internet data plans work differently.
Start activity