Getting started with family history
Getting started with family history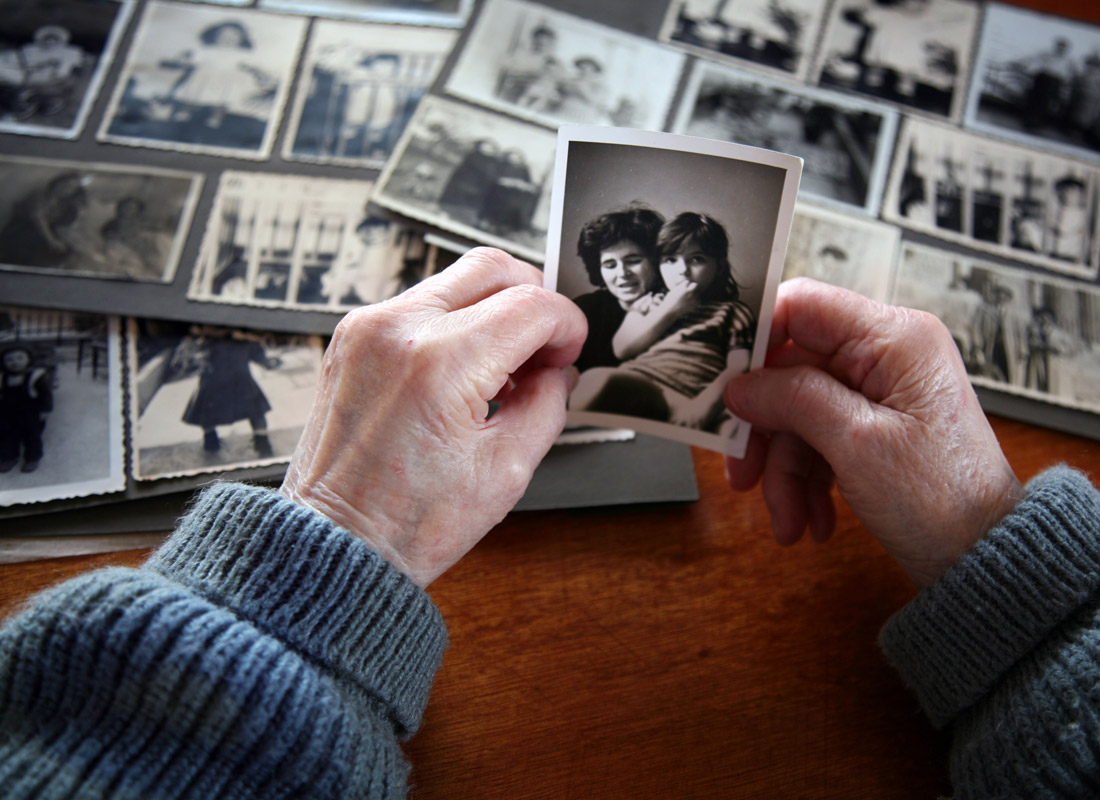 What's coming up?
In this activity, we look at an example of how to start building your family history. The main steps include:
Collecting your information.
Choosing a family history tool with a paid search service.
Using a free trial to find more information.
Exporting your information and cancelling the service.
Start activity