Connecting to my home network with a cable
Connecting to my home network with a cable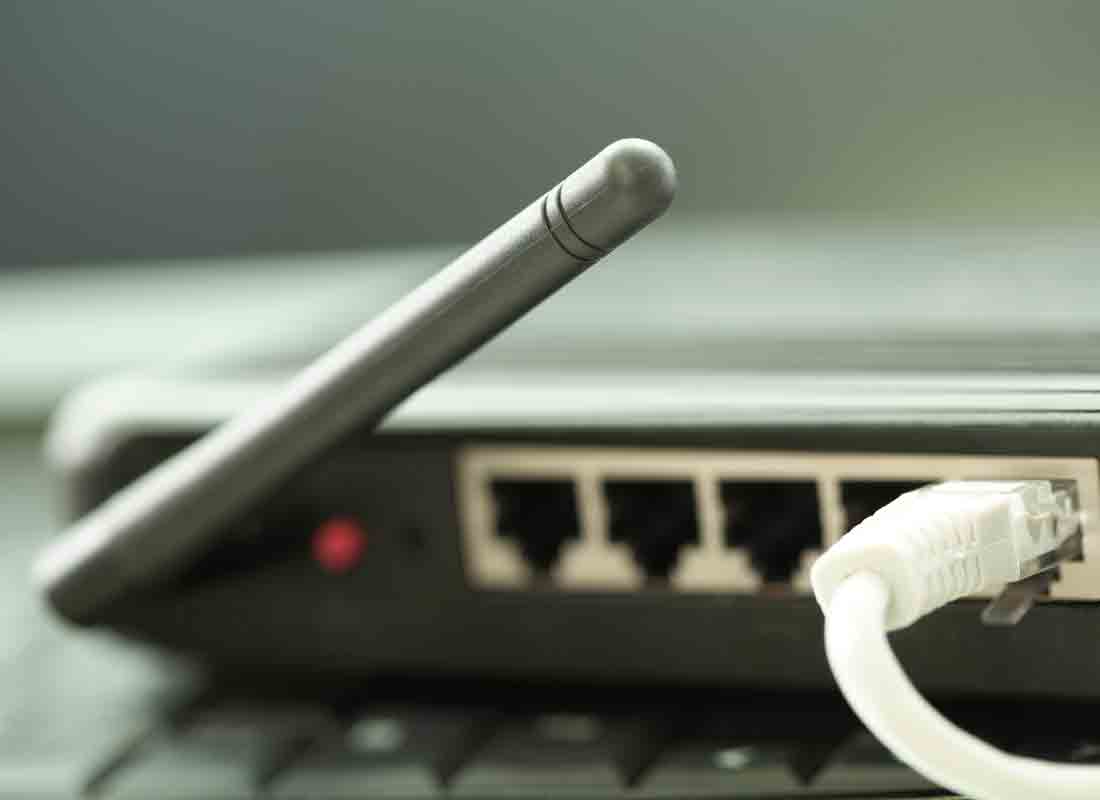 What's coming up?
In this activity, you'll learn how to connect to a home network using a cable.
Connecting with a cable is less common than connecting with Wi-Fi, but it can still be convenient if you have a desktop PC or older laptop that sits near your router.
A cable connection is easy to set up, but you can't move your device around after connecting.
Start activity