Internet speeds on your home network
Internet speeds on your home network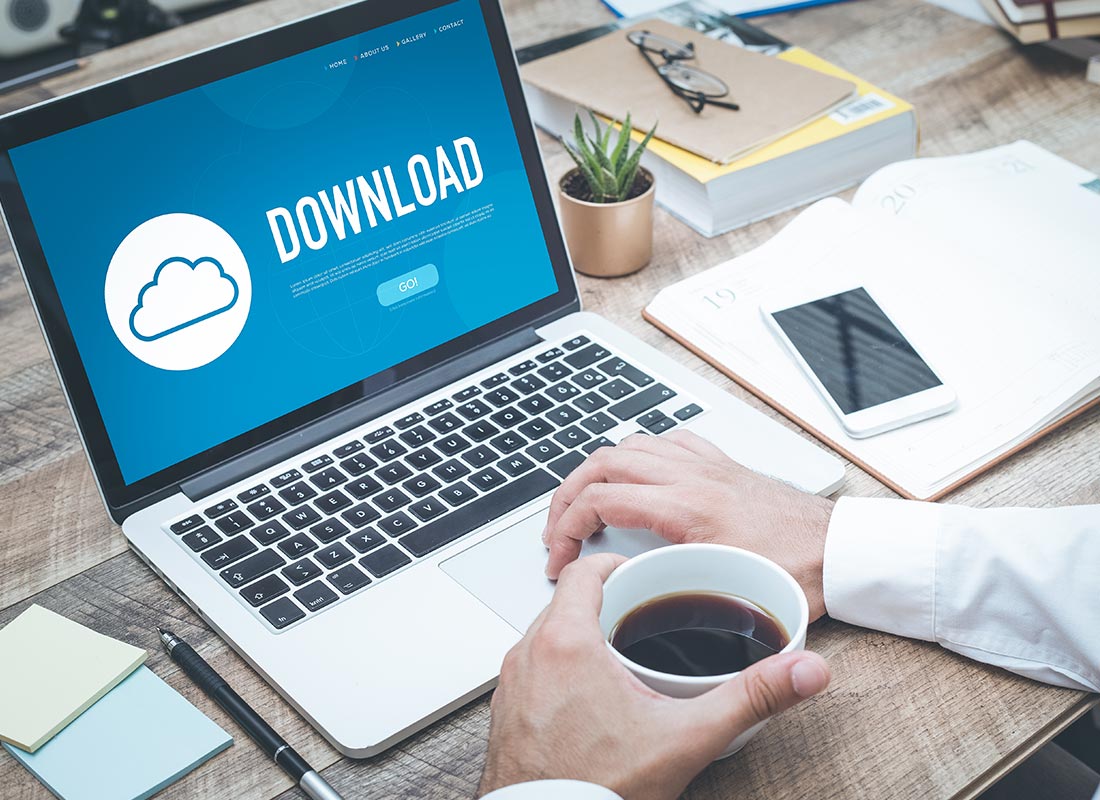 What's coming up?
The speed of a home internet connection refers to how quickly you can expect something to appear on your device, such as a photograph, a movie, a web page, and much more.
The speed of the internet can change during the day as more people turn on their devices to use it. We all have to share the one internet.
In this activity, you'll learn how internet speed is measured, what kinds of things need faster internet, and why the speed of your internet connection might be slower at some times compared to others.
Start activity