Connecting to Wi-Fi at home
How do I connect to Wi-Fi at home?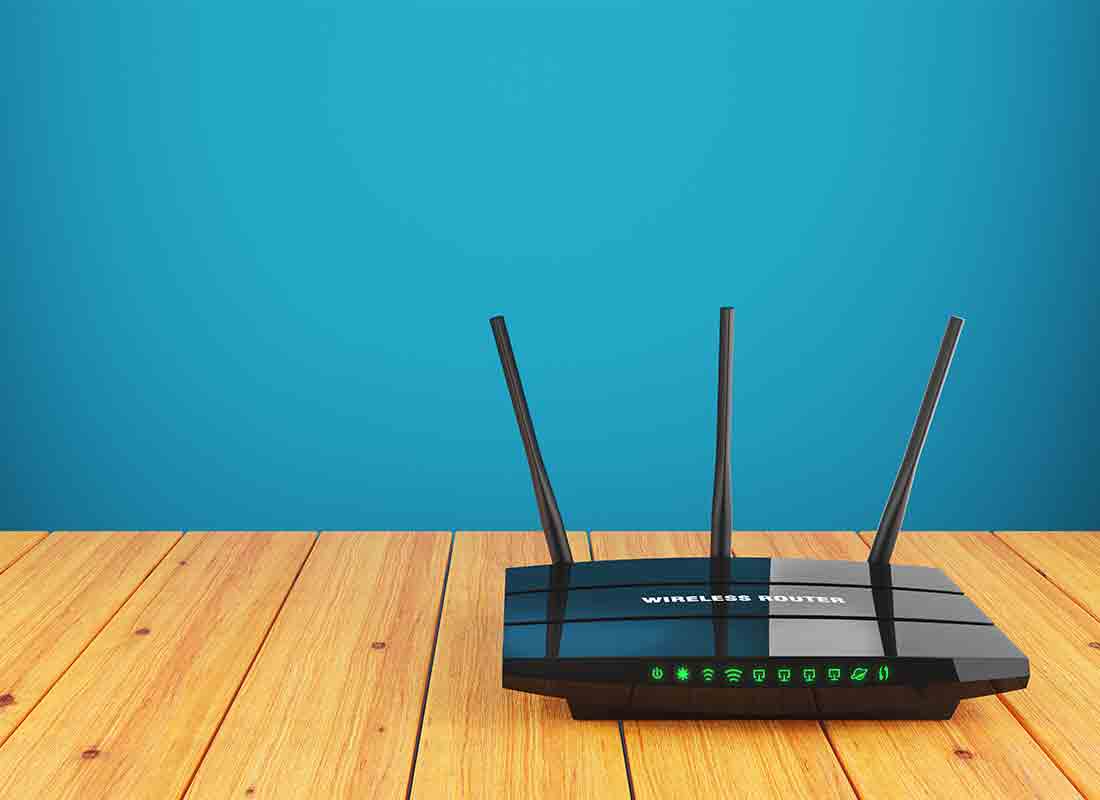 What's coming up
In this activity, you'll learn how to connect your device to a home Wi-Fi network.
We'll cover the Wi-Fi network name, the password, and explain how your device can automatically connect again the next time you want to use Wi-Fi.
Start activity