Free antivirus vs paid: What do you get?
Free antivirus vs. paid: What do you get?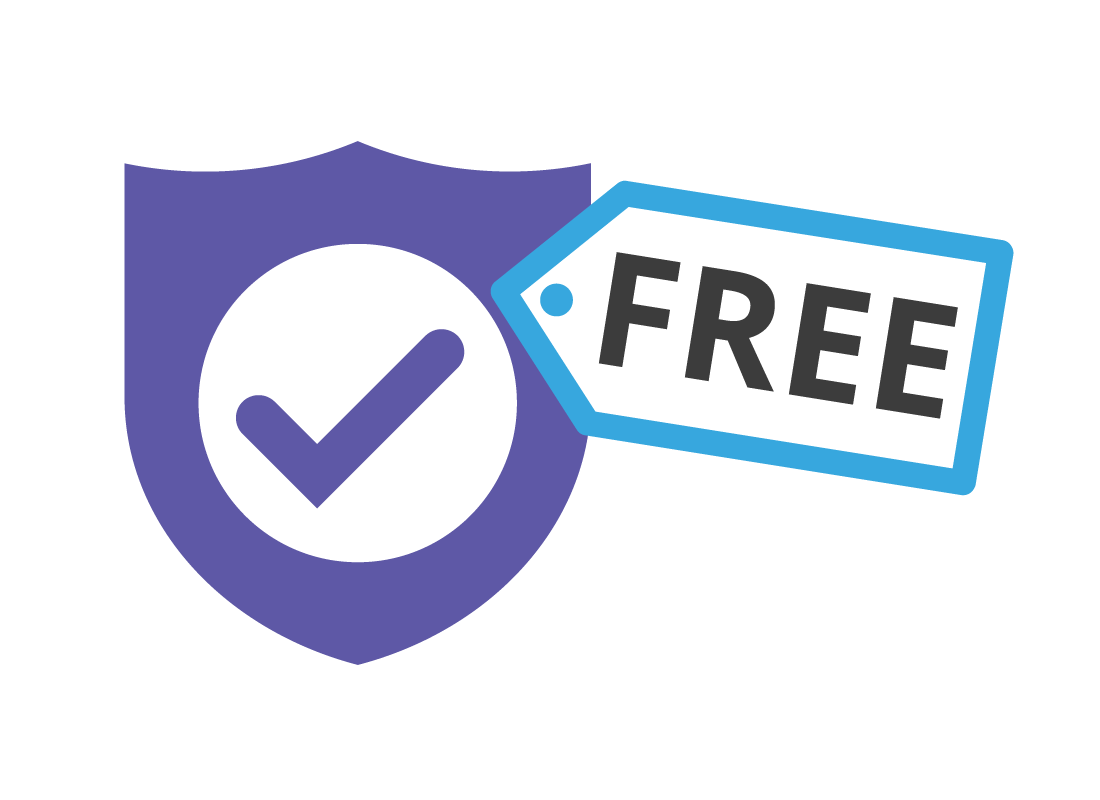 What's coming up?
This activity introduces free standalone antivirus software. This software doesn't cost anything up front, but you may have to sign up to a trial account.
You'll also learn what features you should expect to get from free antivirus software and how it compares with paid versions.
Start activity