How is data measured?
How is data measured?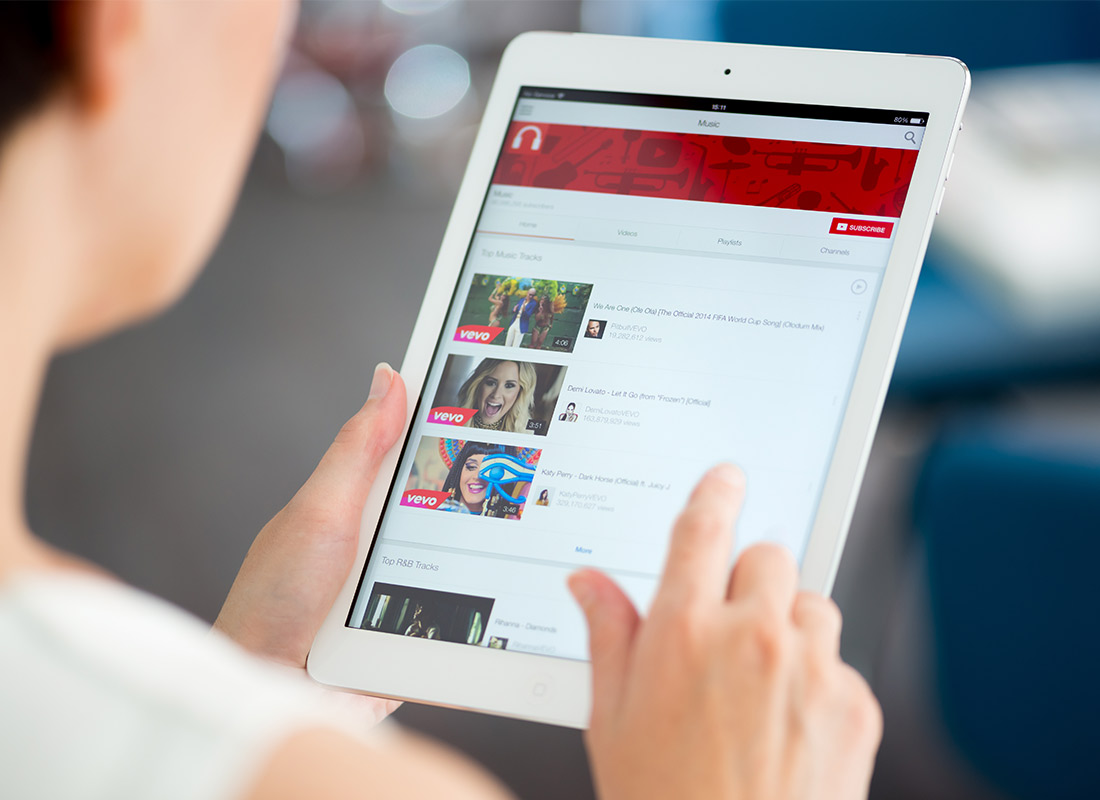 What's coming up?
In this activity, you'll learn more about how the things you do on the internet use up data.
Some activities use more data than others. Generally, web pages with plain text use the least data, photos use a bit more and movies you can watch on a TV use the most.
Start activity