Safety first for online banking?
How safe is online banking?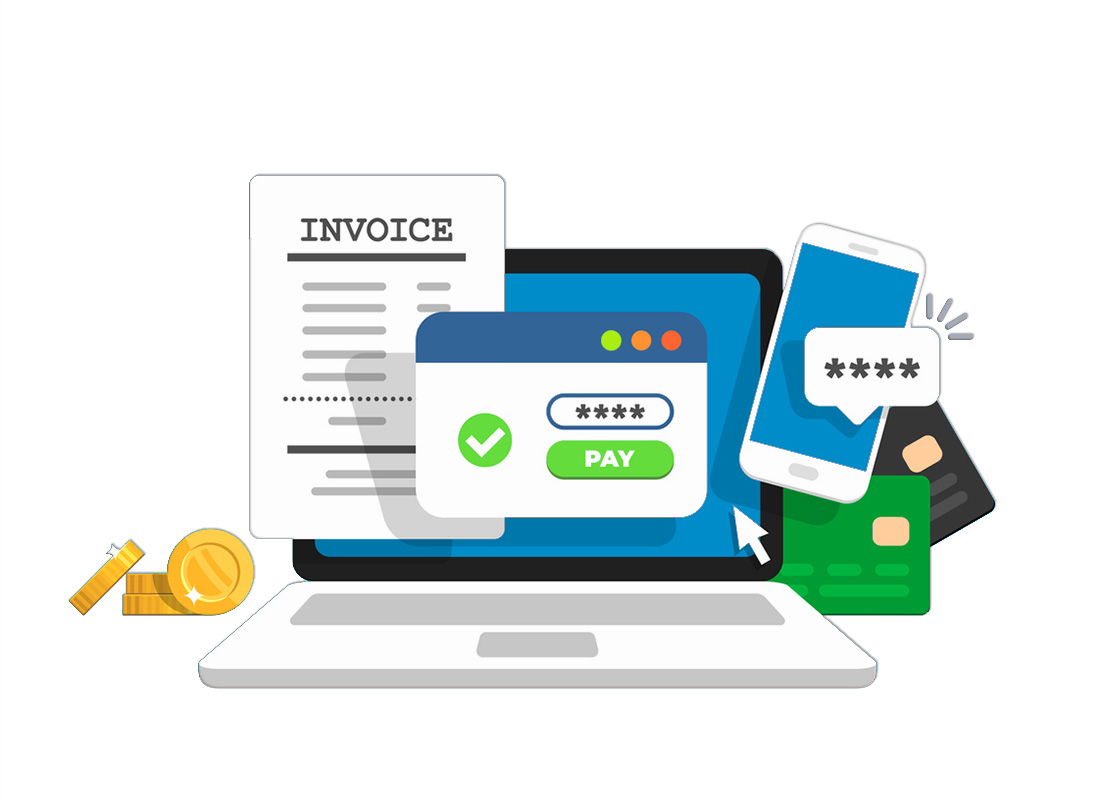 What's coming up?
Your bank has great security systems for keeping your money safe, but there are still things that you can do to help keep your money safer.
In this activity, we look at the steps you can take to maintain your online safety.
Start activity