Switching my mobile phone from mobile data to Wi-Fi
Switching my mobile phone from mobile data to Wi-Fi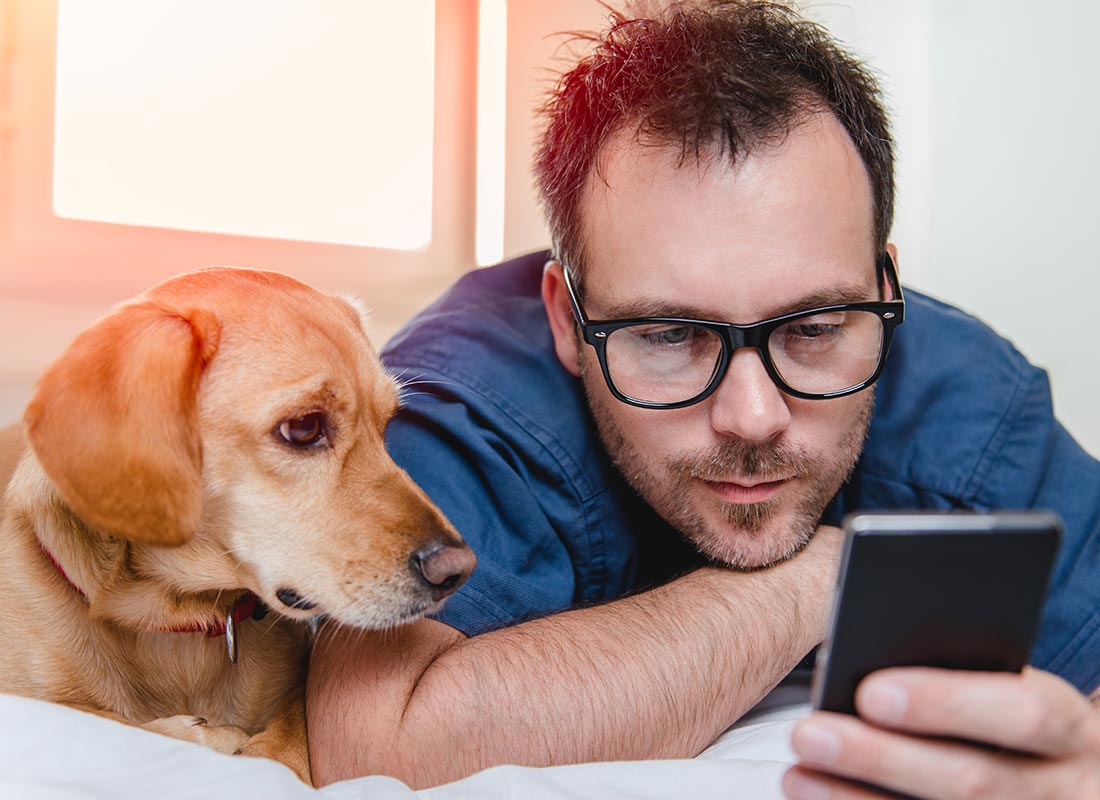 What's coming up?
In this activity, you'll find out how to control which type of data connection your mobile phone uses.
If you don't do anything, your phone will use mobile data, unless it loses reception and can't connect to the mobile network.
If you set up your phone with Wi-Fi, it will switch to Wi-Fi when you are at home and use your home internet data instead.
Start activity