Preparing and improving photos for editing
Preparing and improving photos for editing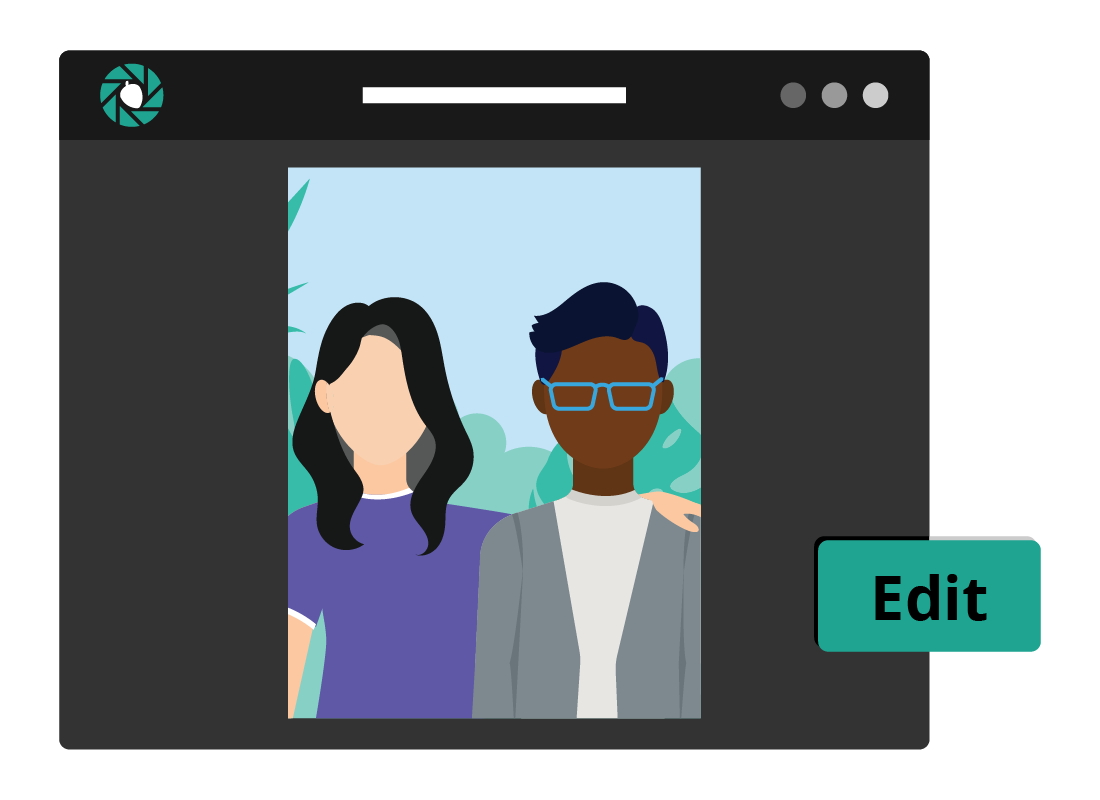 What's coming up?
In this activity, you will learn what to do first when getting a photo ready for editing and printing.
You'll find out about your computer's built-in photo tool, and how to use it to do some basic fixes.
You'll also learn how your computer saves edited photos so a copy of the original is preserved in case you change your mind about the edits.
Start activity