How apps and the cloud help with your health
How apps and the cloud help with your health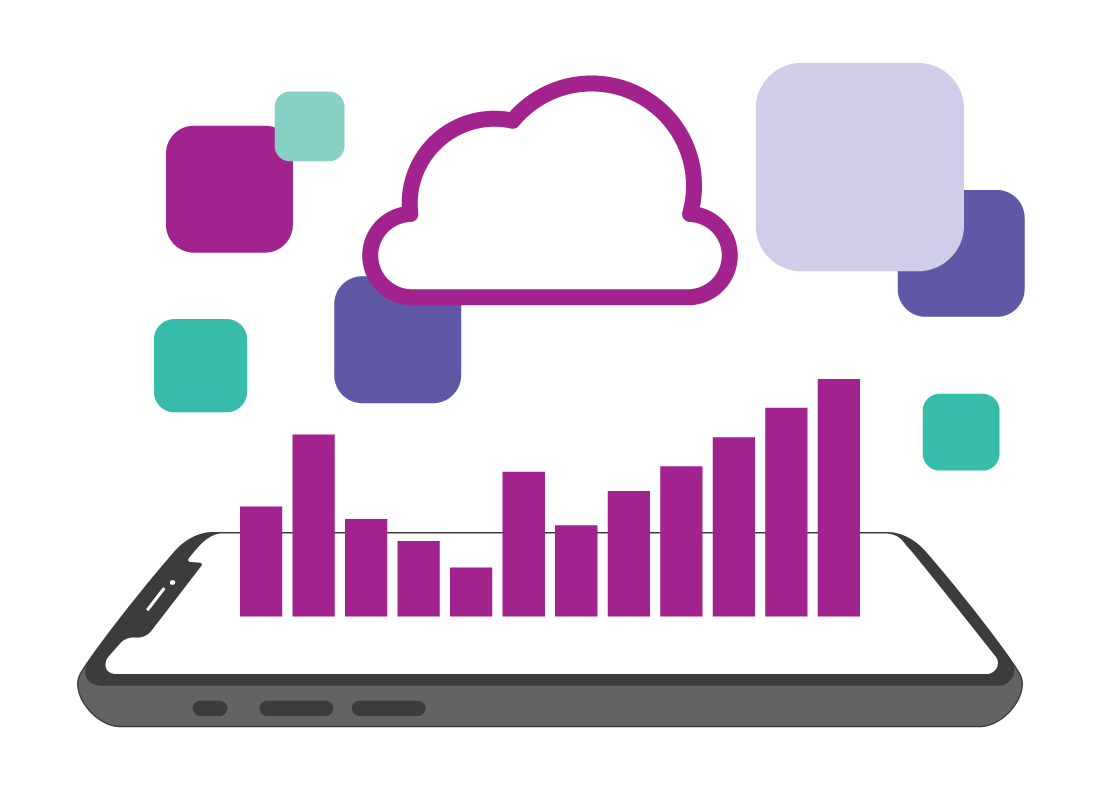 What's coming up?
In this activity you will find out more about how apps work with your devices to monitor your health. You'll learn:
How devices connect
How apps make sense of the data they collect
What role the cloud plays when it comes to monitoring and tracking your health.
Start activity