How technology helps monitor your health
How technology helps monitor your health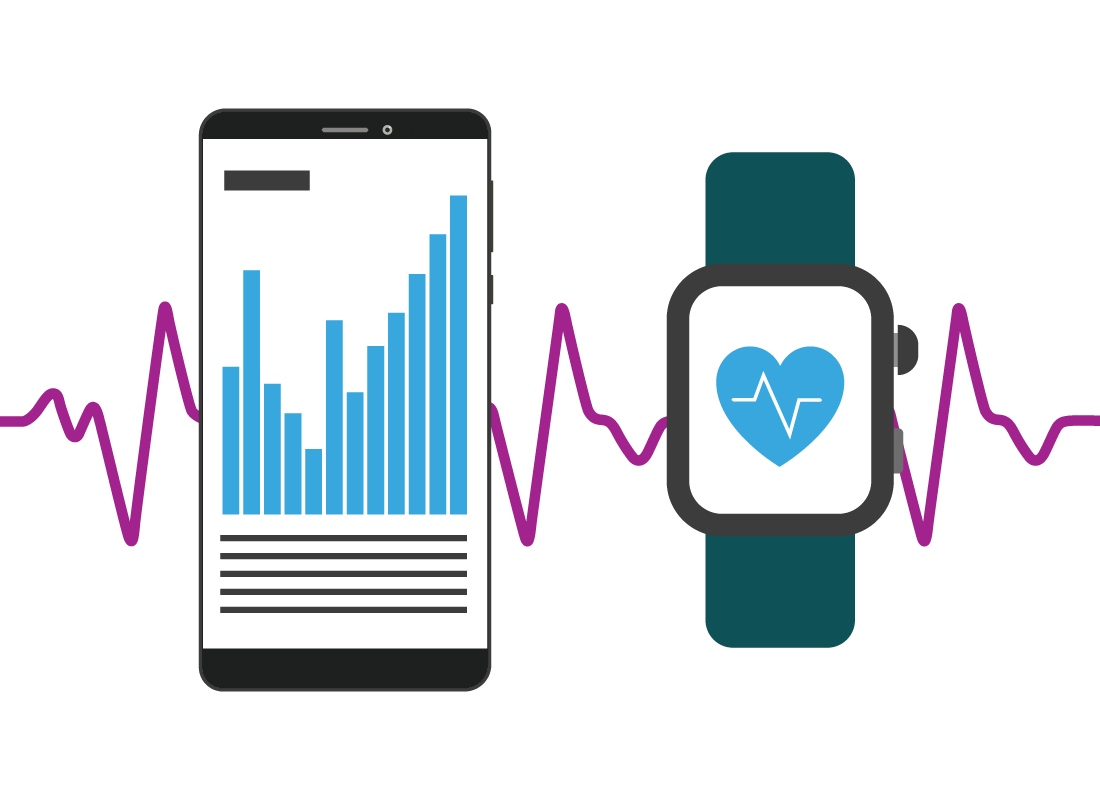 What's coming up?
In this activity you will learn how your smartphone and an optional smartwatch can help you monitor your health. You'll find out:
How the sensors on these devices work
How apps help you make sense of the data they collect
What sorts of things you can track.
Start activity