Claiming rebates and lost superannuation - WA
Claiming rebates and lost superannuation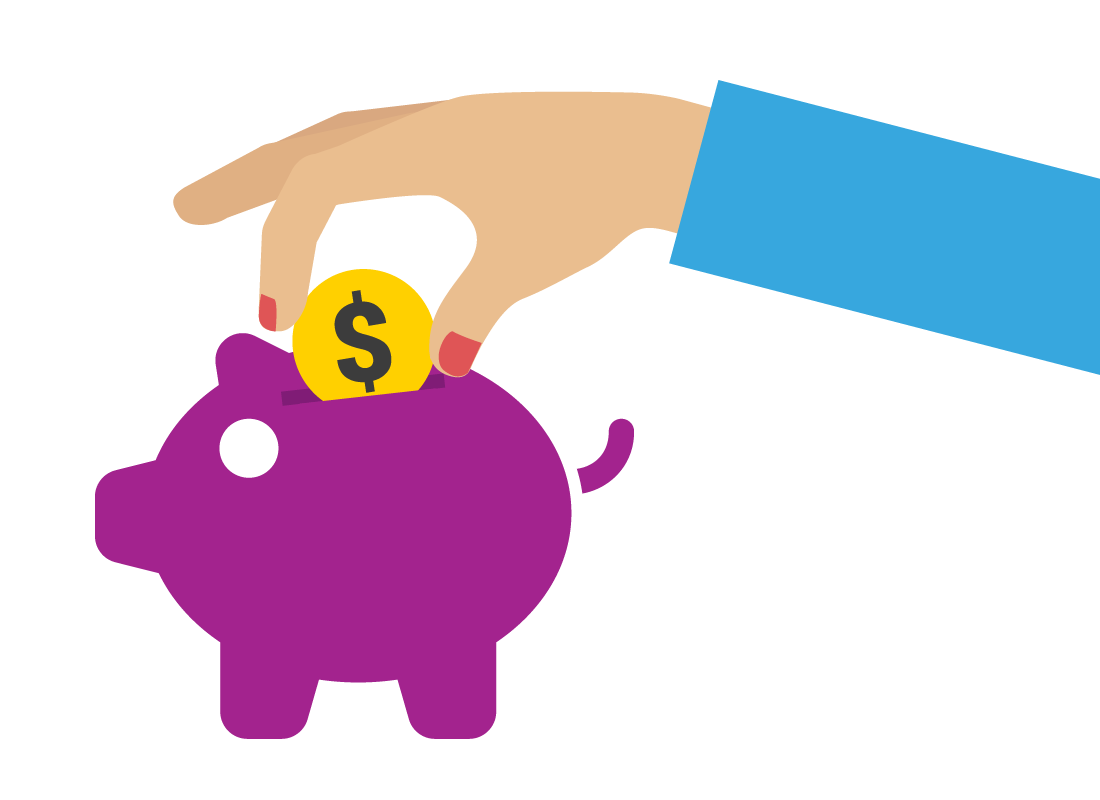 What's coming up?
In this activity, you'll find out how to find rebates using the wa.gov.au website.
The Western Australian Government has several rebate programs, and you'll need to explore them to determine your eligibility.
We also look at how you can use government websites to track down lost money.
Start activity