Milford Sound: Ruby's amazing day trip
Milford Sound: Ruby's amazing day trip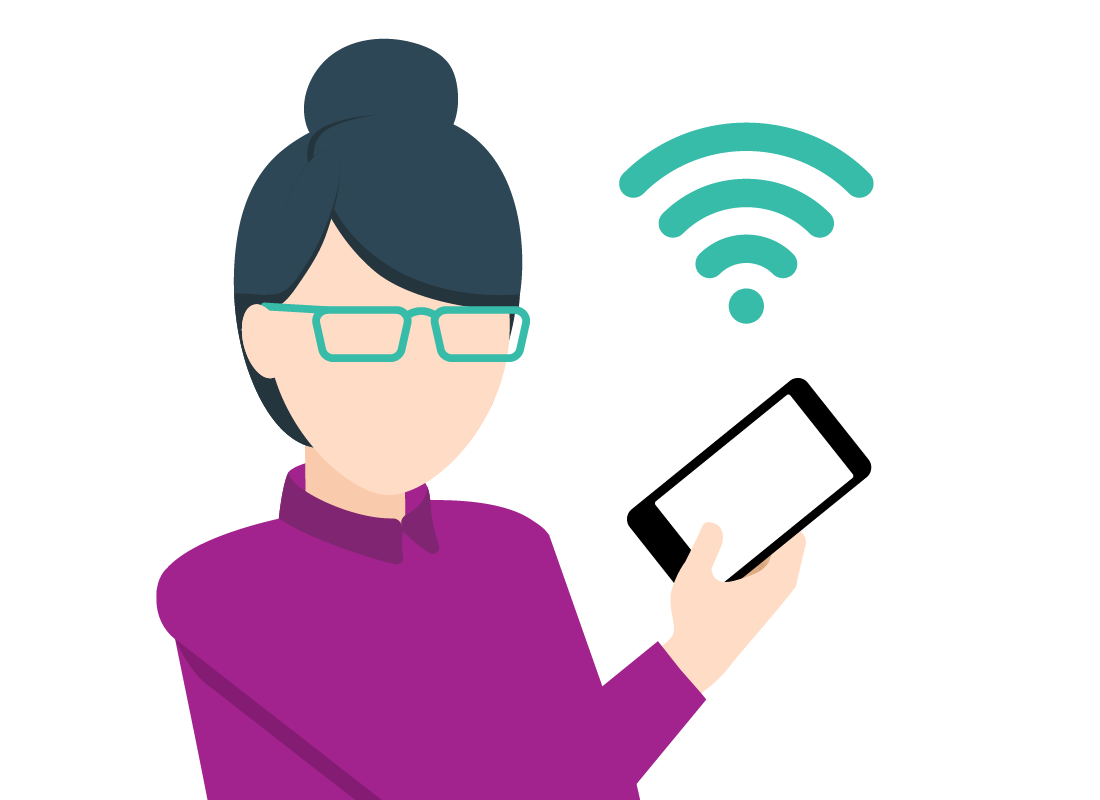 What's coming up?
In this activity, we'll focus on the highlight of Ruby's New Zealand trip: her day out on Milford Sound.
You'll learn how Ruby uses hotel Wi-Fi to:
Load up her phone with podcasts for the long bus ride
Share photos on social media
Video-call her family when she gets back to her hotel.
Start activity