Free online safety presentations
The eSafety Commissioner is hosting free webinar presentations to help older Australians stay safer online. It's our way of helping the 4 million older Australians keen to improve their computer skills, but want help addressing online safety concerns.
Join us online to learn about the eSafety essentials. Bookings are limited so don't miss out!
Note: All sessions are based on Australian Eastern Standard Time (AEST), so if you live outside of NSW, QLD & VIC - please check the local time when booking in your state.
Presentation topics
Learn more about the presentation topics and available dates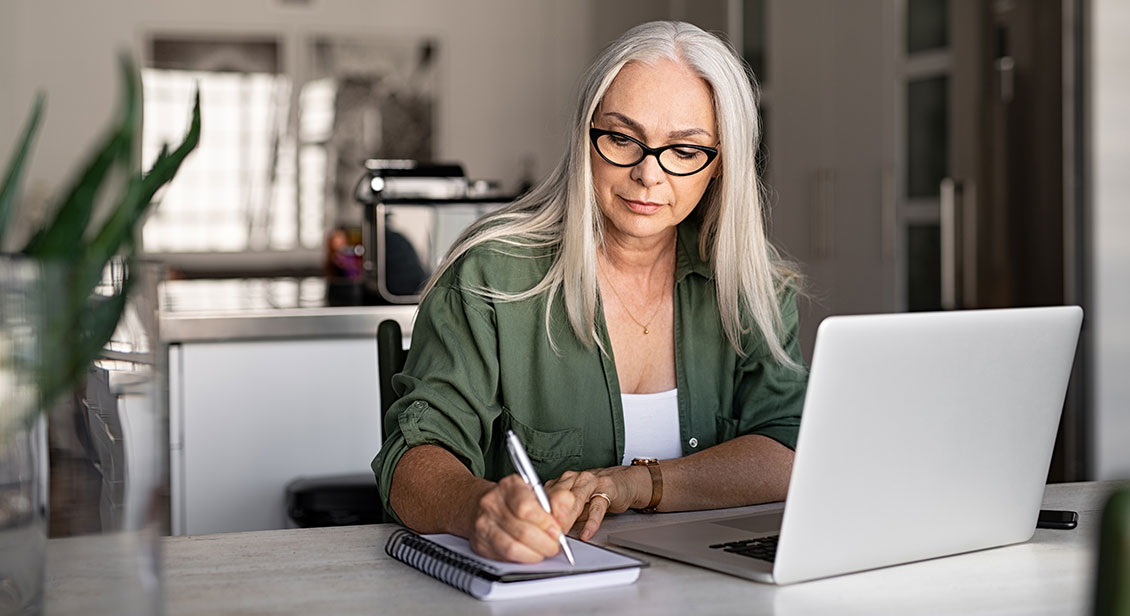 Are you new to webinars?
Here's some helpful information on what a webinar is, how to join, and what you can expect.
Read our tips
Meet our eSafety trainer
Find out why Greg Gebhart, the voice behind our webinars, is passionate about teaching online.
Meet Greg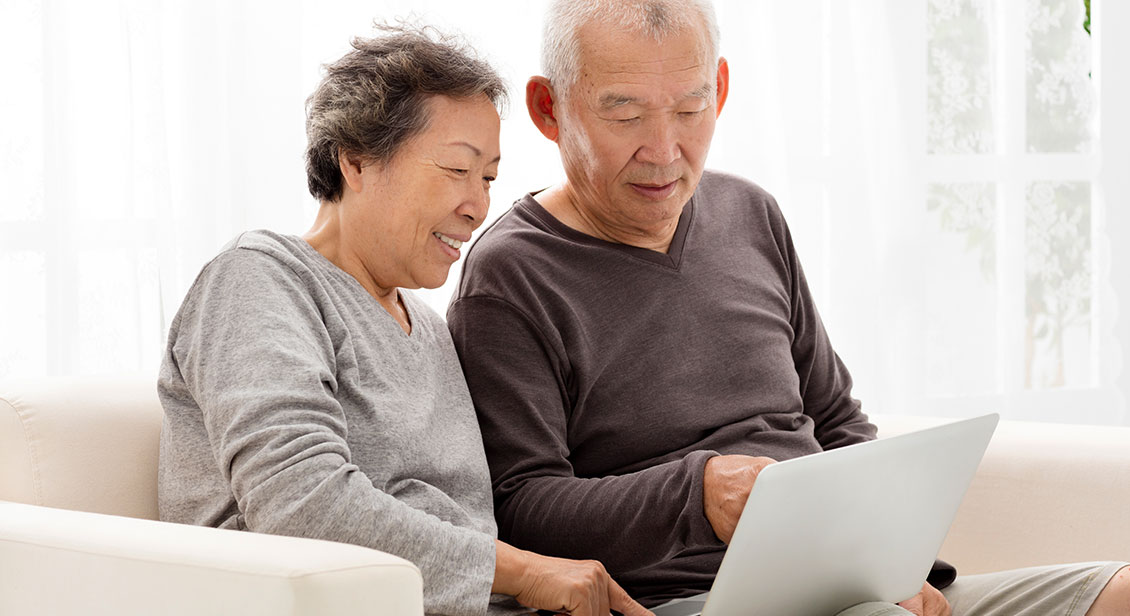 Meet our learners
Read about our their online journey and how they're making the most of technology.
Read their stories
Last modified: Monday, 1 November 2021, 4:10 PM