Free online safety presentations
Join our free online presentations to develop your digital skills. Learn how keep safer online and to use technology with confidence.
Hosted by the eSafety Commissioner, Be Connected presentations cover a range of topics every month. All presentations are free, live streamed and delivered in an easy to understand format with our knowledgeable and friendly presenter.
Register below to book your spot.
Who should attend?
Anyone wanting to develop their digital skills and online safety knowledge
Age group 50+
Beginners or those with intermediate abilities looking to improve their skills
What's on this month
Help promote Be Connected
We encourage libraries, organisations and community groups to use our tool kit to help promote these free presentations to members of their community.
Note: All sessions are based on Australian Eastern Standard Time (AEST), so if you live outside of NSW, QLD & VIC - please check the local time when booking in your state.
Presentation topics
Learn more about the presentation topics and available dates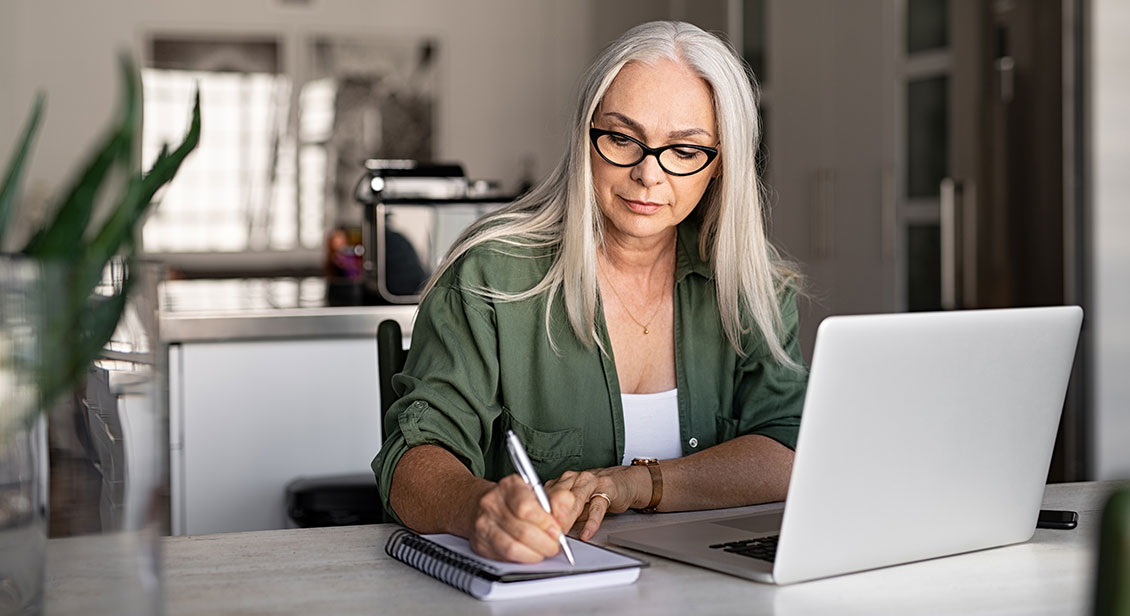 Are you new to webinars?
Here's some helpful information on what a webinar is, how to join, and what you can expect.
Read our tips
Meet our eSafety trainer
Find out why Greg Gebhart, the voice behind our webinars, is passionate about teaching online.
Meet Greg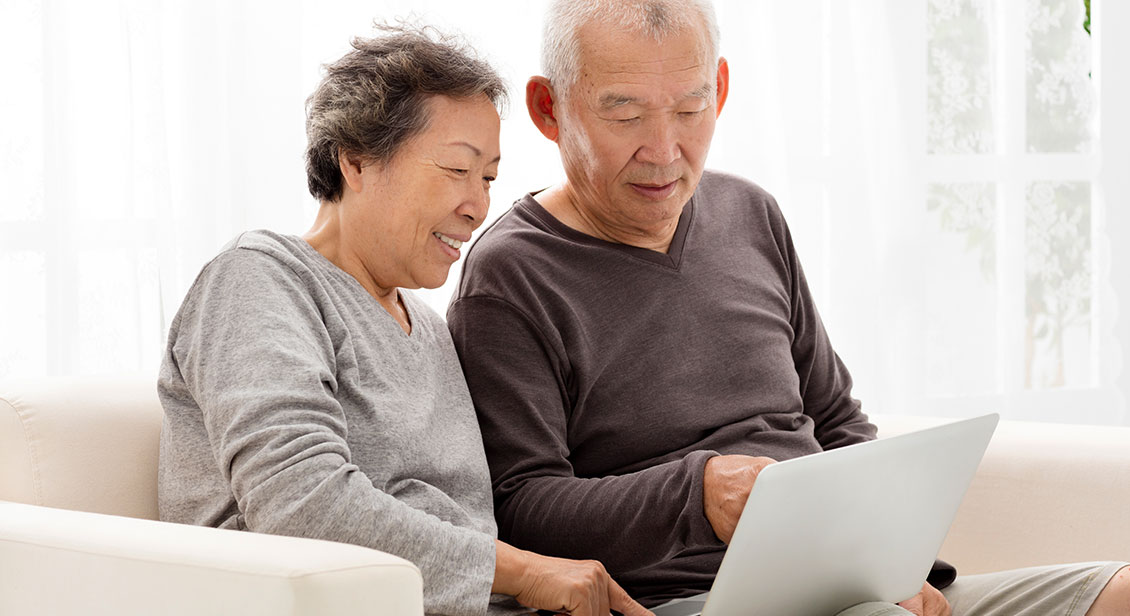 Meet our learners
Read about our their online journey and how they're making the most of technology.
Read their stories
Last modified: Friday, 24 March 2023, 10:12 AM